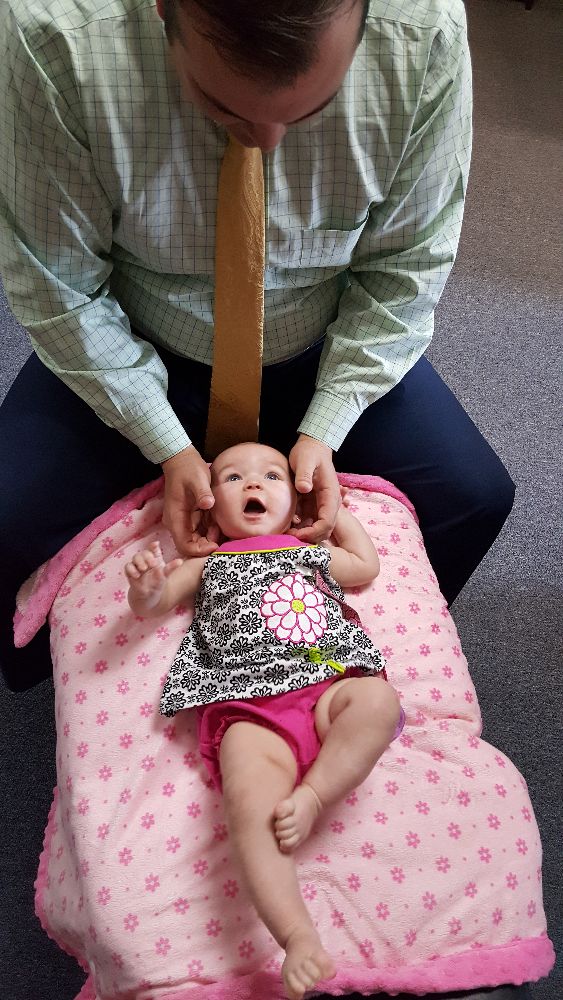 All About Chiropractic
From one of the first, and most famous, books all doctors get, Grey's Anatomy, 29th Ed., page 4:
"The nervous system controls and coordinates
all organs and structures of the human body"
from page 4! There is so much knowledge out there that is or slowly becoming lost. We live in an instant society, but we ourselves must endure the life, and the body God gave us. So I wanted to include more health, healing, chiropractic, nutrition, acupuncture and a place to find all types of information relating to our health and how to get it or keep it at its optimum. Its much easier to keep your health and stay healthy. trust me, I see it everyday. But if you need help, I hope to help and give you answers and resources to not only feed you today but give you lasting food for thought. From what chiropractors and acupuncturists do and conditions they treated, to chiropractic research studies and education, nutrition, wellness. It's All About Chiropractic, from a to z.
Can't find what you're looking for? Be sure to browse through the other sections of our website. Still can't find what you're looking for or have any question - don't hesitate to contact our office for assistance. And you can always, Ask the expert.
Also, be sure to tell family, friends, coworkers and acquaintances about the information available on our site. We enjoy assisting others in their health care needs and always strive towards excellence.
Thank you for stopping by and enjoy!
"The doctor of the future will give no medicine but will interest his patients in the care of the human frame, in diet and in the cause and prevention of disease." - attributed to Thomas Edison.